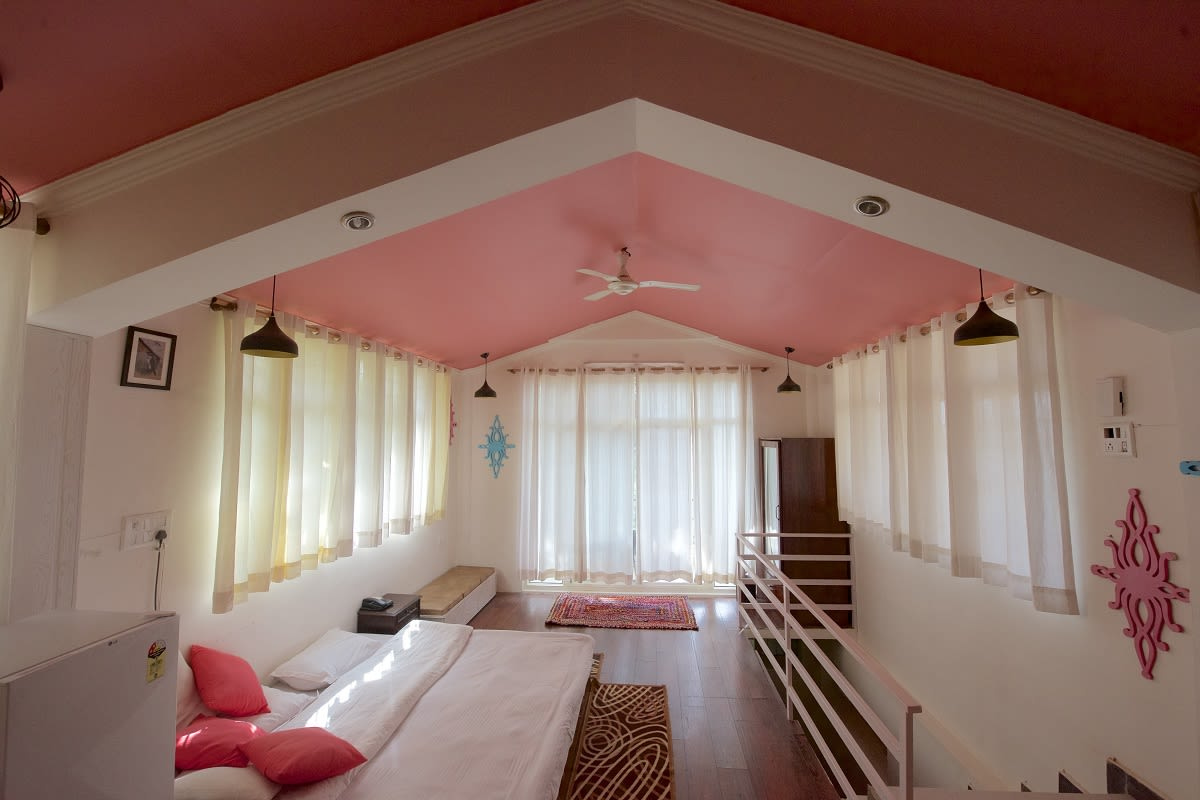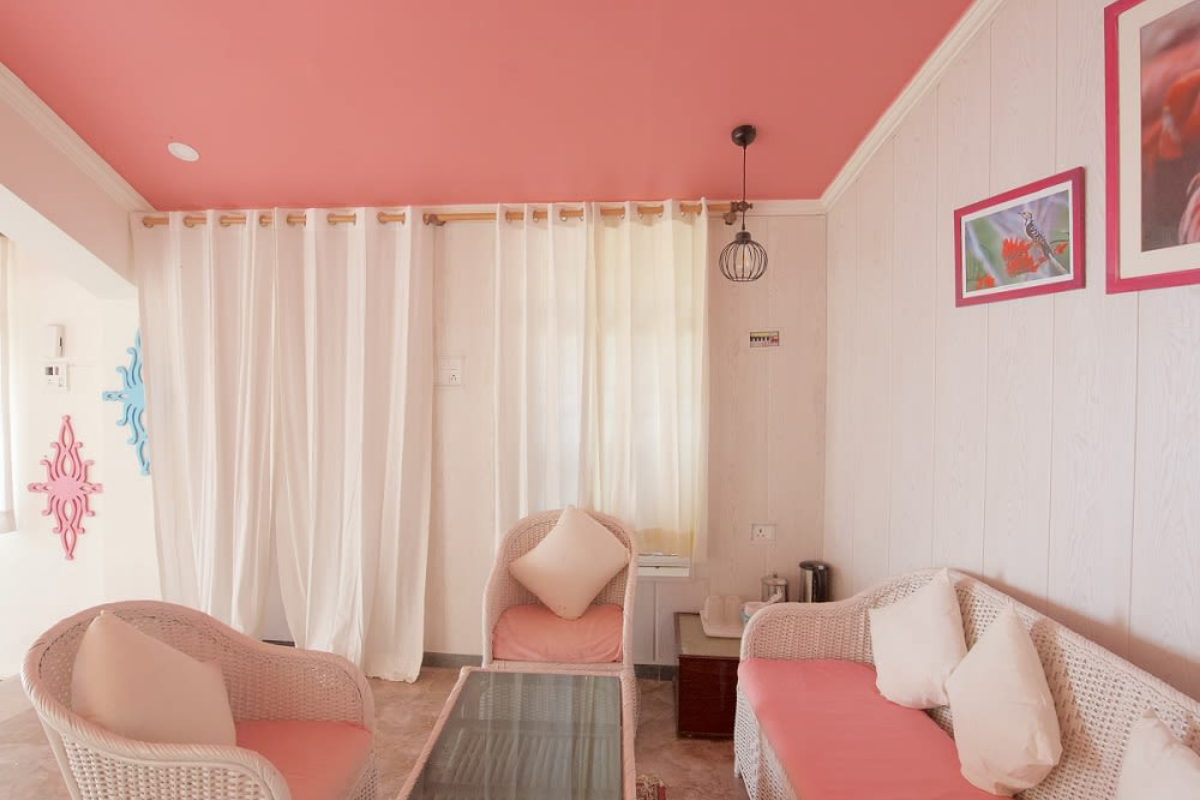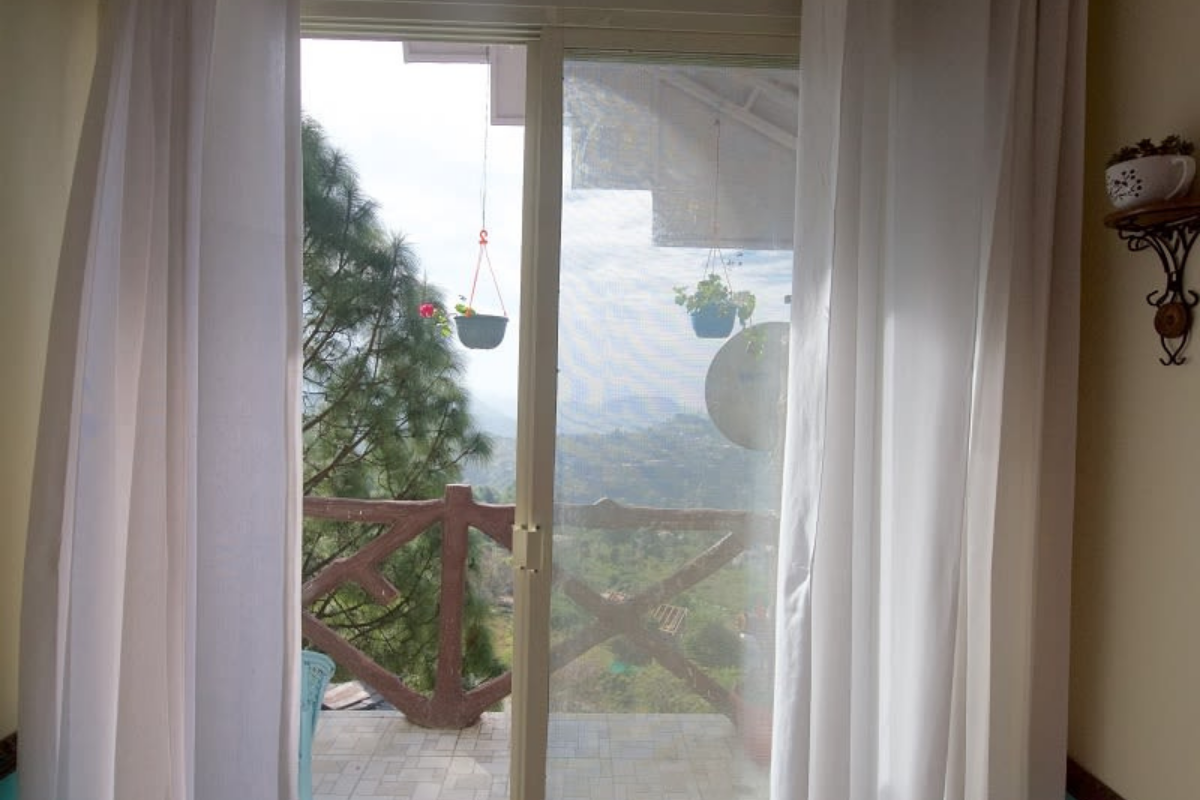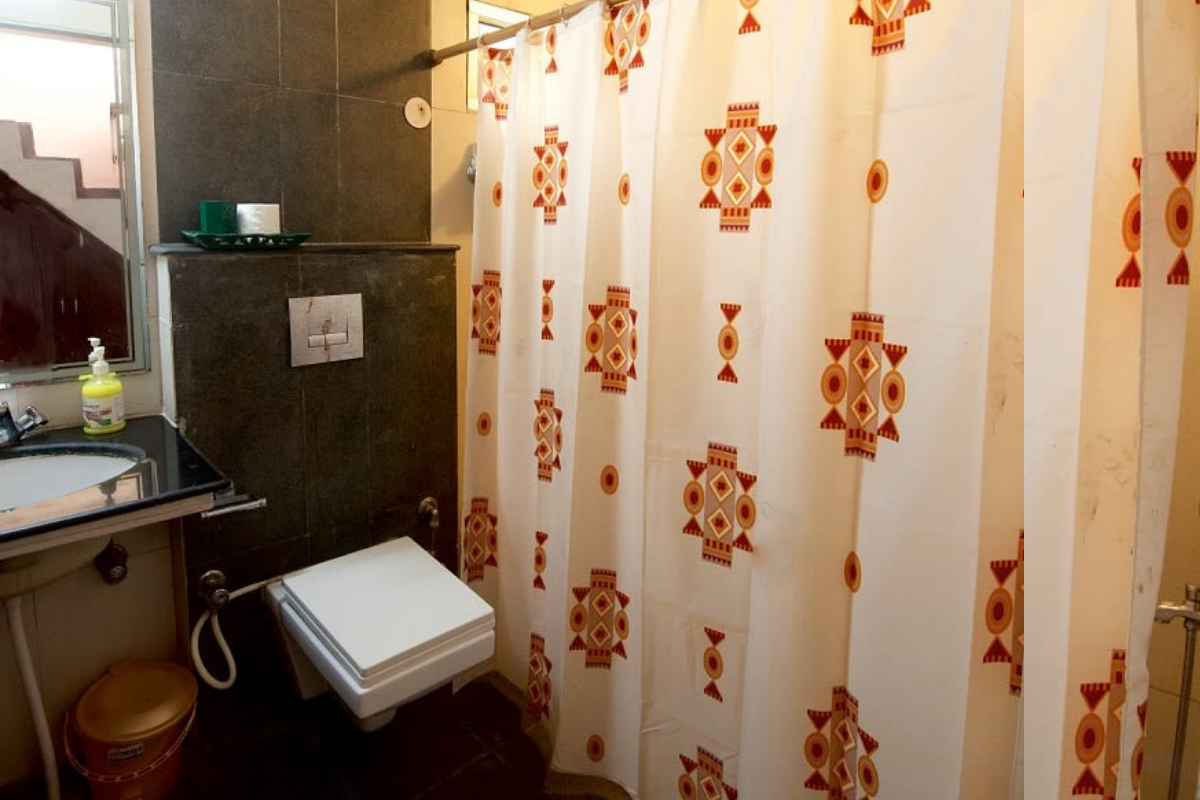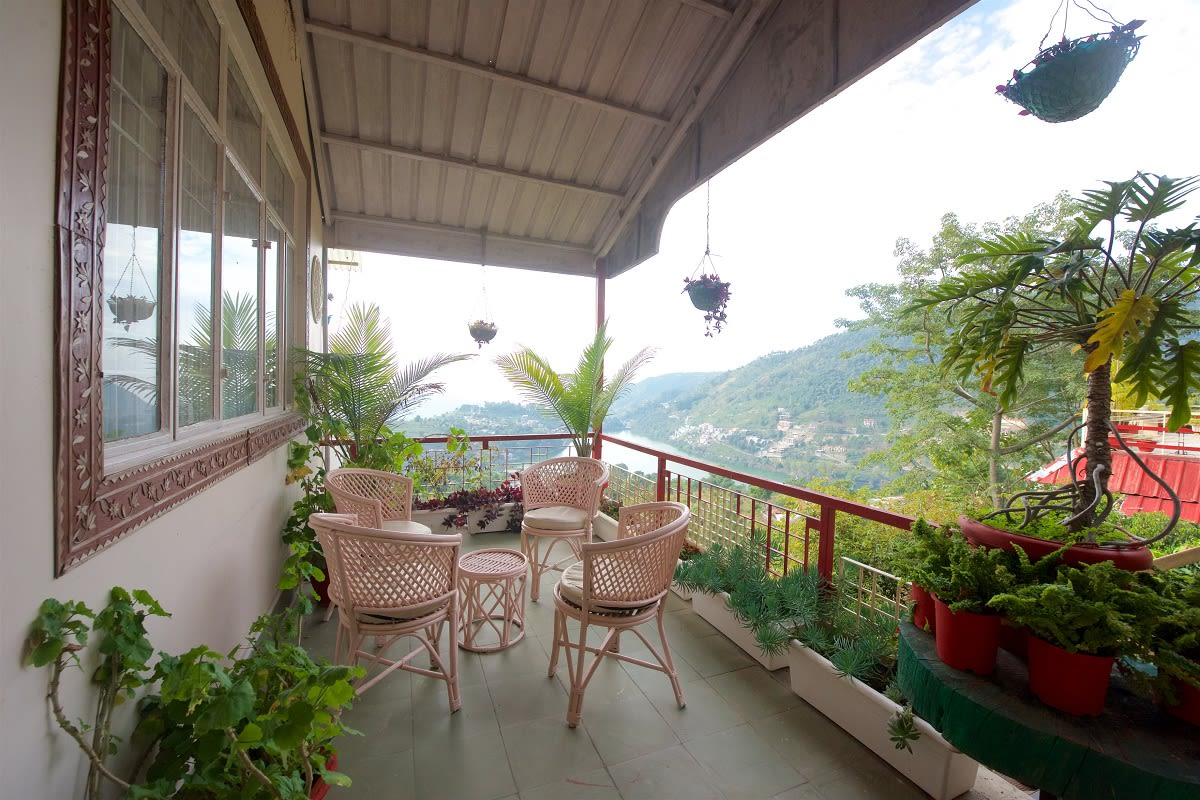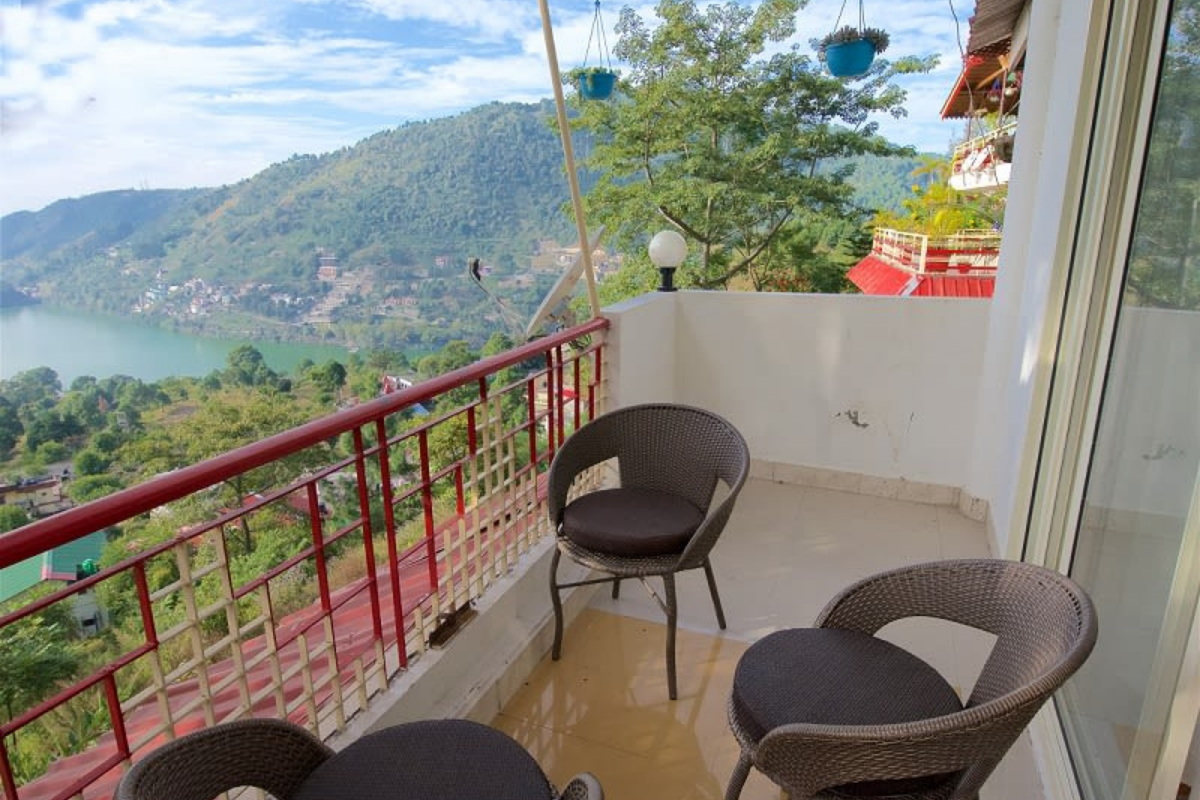 Magpie Retreat has a total of 5 rooms that can be booked individually. Treepie is one of our five rooms at Magpie Retreat. A large premium family room in Bhimtal, it has a beautiful view of the lake from its spacious balcony provided with comfortable leisure seating for you to spend your morning with a cuppa chai and visiting birds that hop in from time to time. Treepie is built in a duplex style, and has the option of two different sit out balconies.
Sleeps 2 Adults
Can Accommodate 3 Adults + 1 Child
Has a King-size bed with ultra-comfortable duvets & soft pillows for sleep comfort
Has an in-room bathroom
Attached Balcony with stunning valley views
LCD Television Set
Refrigerator
Tea & Coffee Maker
Price ( Room Only) : INR 5000/Night
Price ( Room+Breakfast): INR 5500/Night
Price ( Room+Lunch or Dinner): INR 6500/Night
Price ( Room+All three meals): INR 7500/Night
● Extra Person (including children children above 5) chargeable at 500 with stay only, 750 with stay and breakfast, 1250 with stay and two meals and 1750 with stay and all three meals package.
● NYE/Diwali/Key Weekend rates change and same will be communicated by the bookings team.
● Lunch Or Dinner/Meal/ Per Head: INR 500/-
● Bonfire Charges: INR 1000/-
● Packed Food hamper charges during treks/mountain walks: 250/Person.
● Extra Setty will be provided for Third Person. Anuj
We stayed at this place in the month of August for three nights. We booked Tree pie and Whistling Thrush during our stay. Both rooms were great. Tree pie was very beautiful from inside (it even had a fridge) where as Whistling Thrush had a great view from its Balcony. Though Neha has mentioned in place description, Magpie retreat is almost at the top of the hill and road leading to the place is very steep. The food here is yum and homely at the same time. Staff is very courteous specially Mohit the caretaker. We had our driver with us and with very nominal fee they give accommodation and food to our driver which was great Since it was raining most of the time and Magpie is on a hill top. Another good reason to book this place is Neha herself, she is a wildlife photographer and if she is in the property during your stay she can guide you to jungle trails and also you will get free insight of her adventurous life and few very good stories as well. Ayush
Super place. If you want to relax in Bhimtal, this is the best place for you. Simply loved it. Humble people who helped us throughout the stay. Stunning view from the room.