Whistling Thrush Deluxe Room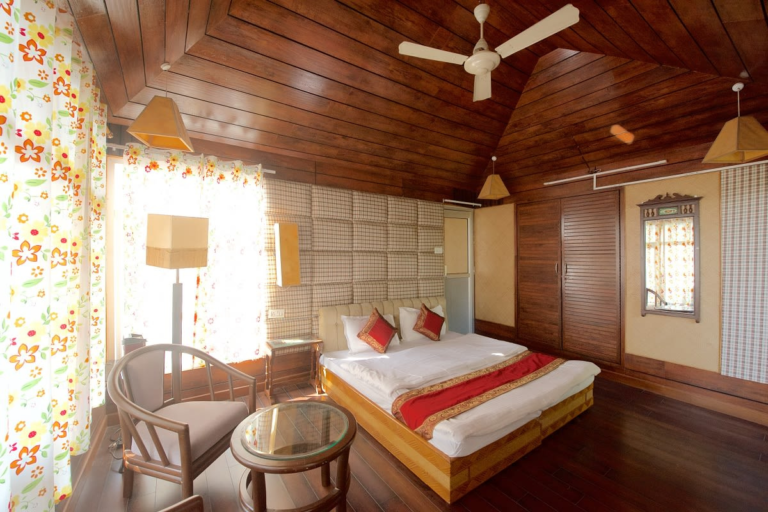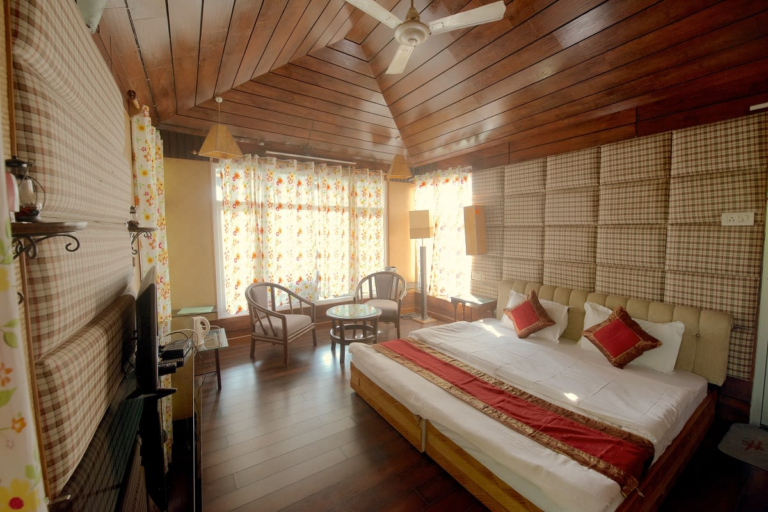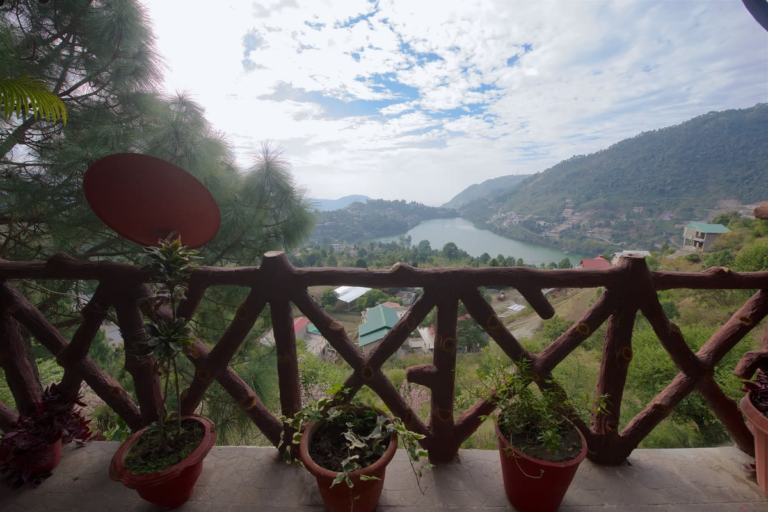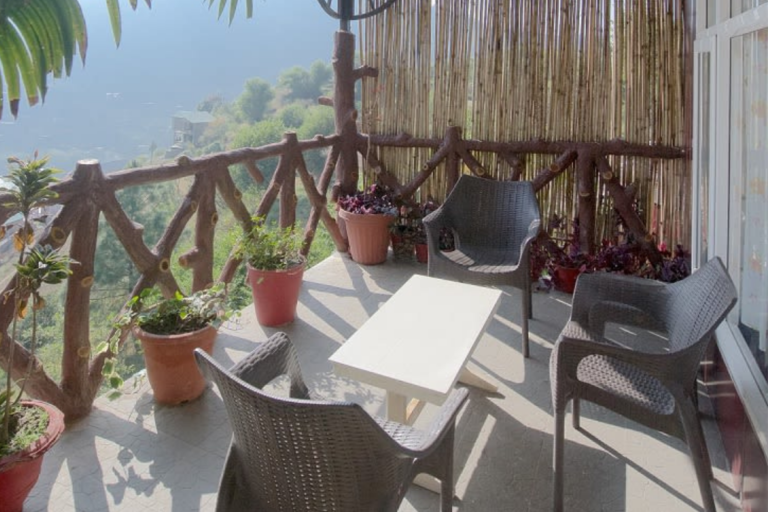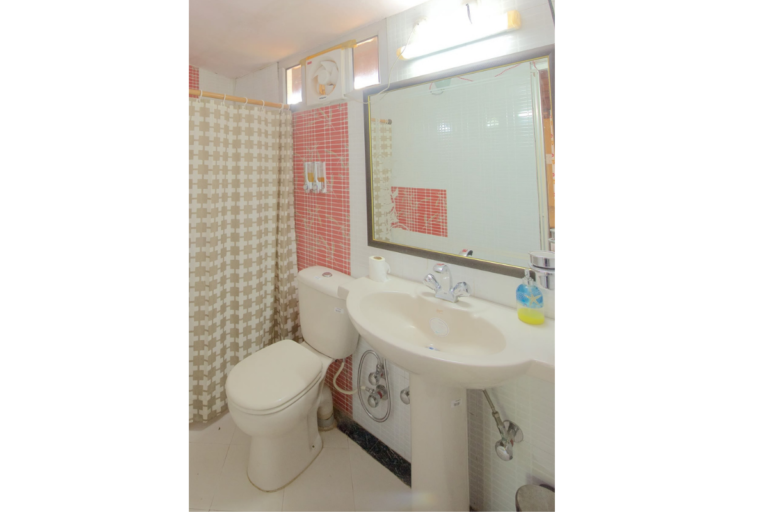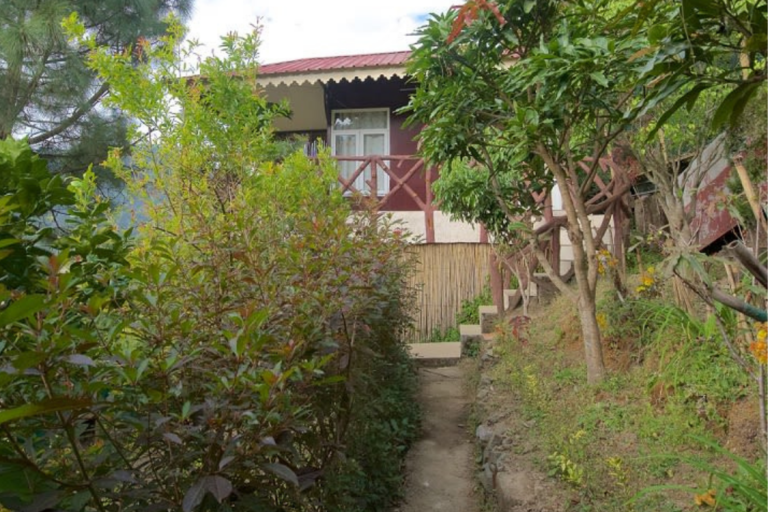 Magpie Retreat has a total of 5 rooms that can be booked individually. Whistling Thursh is one of our five rooms at Magpie Retreat. A beautiful room which is a 5 min walk away from the other 4 rooms at our property, it has a beautiful view of the lake from its spacious balcony provided with comfortable leisure seating for you to spend your morning with a cuppa chai and visiting birds that hop in from time to time.
Sleeps 2 Adults
Has a King-size bed with ultra-comfortable duvets & soft pillows for sleep comfort
Has an in-room bathroom
Attached Balcony with stunning valley views
LCD Television Set
Refrigerator
Tea & Coffee Maker
Price ( Room Only) : INR 4500/Night
Price ( Room+Breakfast): INR 5000/Night
Price ( Room+Lunch or Dinner): INR 6000/Night
Price ( Room+All three meals): INR 7000/Night
● Extra Person (including children children above 5) chargeable at 500 with stay only, 750 with stay and breakfast, 1250 with stay and two meals and 1750 with stay and all three meals package.
● NYE/Diwali/Key Weekend rates change and same will be communicated by the bookings team.
● Lunch Or Dinner/Meal/ Per Head: INR 500/-
● Bonfire Charges: INR 1000/-
● Packed Food hamper charges during treks/mountain walks: 250/Person. Amruta
I'm so glad we chose to stay at this beautiful property in Bhimtal, instead of Nainital which is so crowded. It's so peaceful and serene here. Our room was cozy with a balcony overlooking the lake. Just so perfect.
The staff welcomes you and spoils you with delicious food. They are extremely polite and helpful.
Neha, who is the host is extremely sweet and will guide you about the places to visit around. She makes sure one feels like home, is comfortable and enjoying their stay here.
I'm surely recommending my friends and to anyone considering staying in Bhimtal this homestay. You will not regret.
Thank you Neha, Saket and Mohit. You guys are wonderful. We enjoyed our stay. Pushkin
Best view you can get in Bhimtal. Neha is extremely helpful. The images cannot do justice to the beautiful landscape around. The clouds were coming inside our room which was serene. The room had wooden interiors and panoramic windows all around. The caretakers were very welcoming and helped us a lot in sight seeing, guiding and conversing with us. Safe for couples. The food was also good and hygienic. We would love to come back here again and again. Neethi
The view from the property is breathtaking. The property itself is well maintained with a beautiful garden. Neha being a wildlife photographer has adorned the walls of the room and the dining space with the pictures she had shot. She took the time out to chaperone me around the nearby lakes. That was really nice of her. She made sure I felt very comfortable at the property, as I was a solo traveller. In fact, she even gave me a better/bigger suite than what I'd initially booked with no additional charges. The caretaker Mohit is very sweet and is at your service anytime. He makes sure you feel comfortable. I had a great time here. Knowing Neha, the things that she does for the environment and her jovial demeanour has been an enriching experience for me.