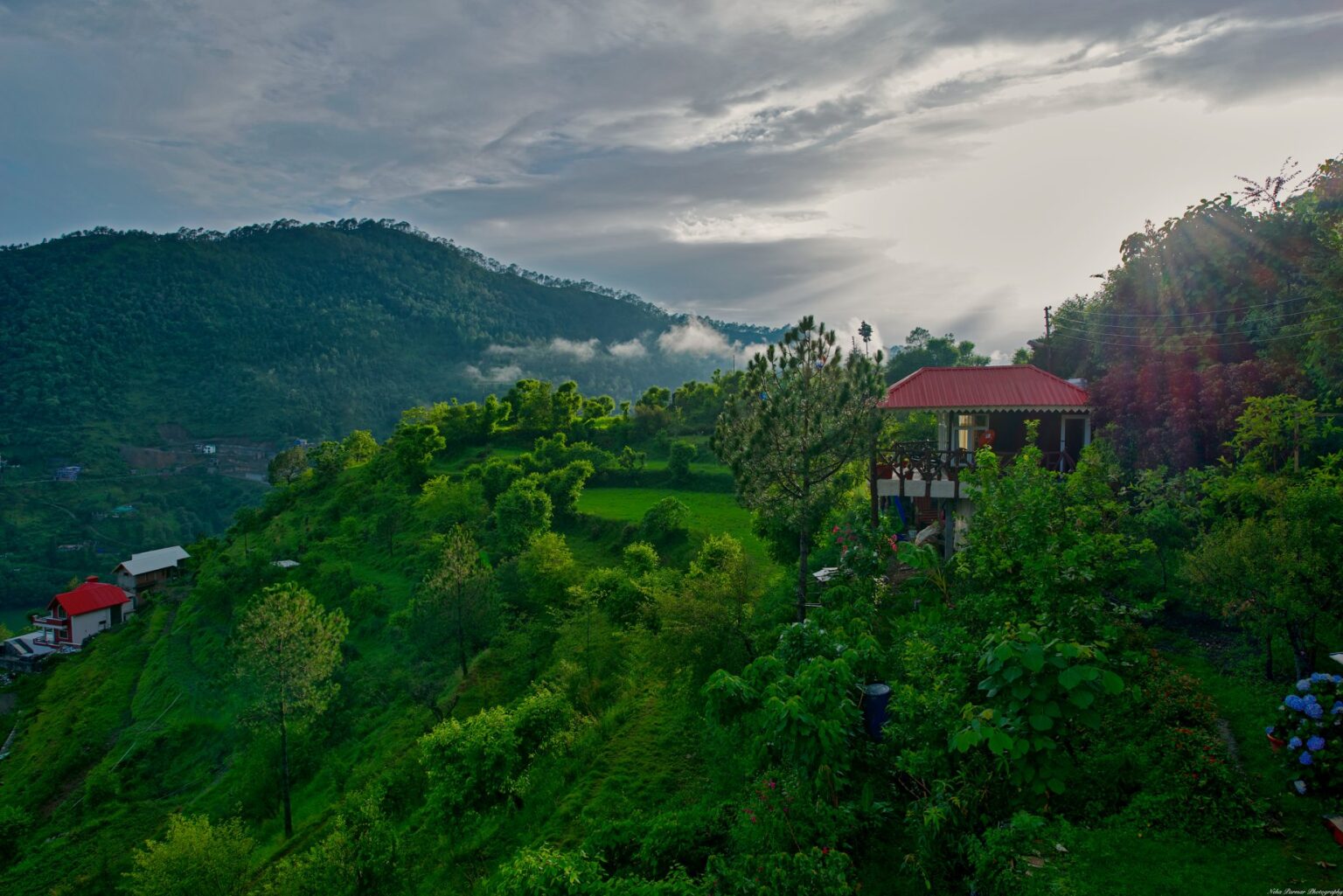 Ensuring that each traveller that rests with us leaves a piece of his soul behind and takes a piece of us and nature with them, is what we strive for daily at Magpie Retreat. We bring to you a home that is nestled in the lower Himalayan ranges of the Kumaon hills in the lake district of Nainital in Bhimtal.An ancestral home that has been converted into a boutique homestay now in the hope and endeavour of giving travellers the experience of living in nature and unburdening their weary soul by the music of birdsong.
We are a 5 bedroom property, and all of our rooms and every corner of the property has the same lake view. Each of our rooms has been named after birds that you often spot at the property. So if you are a birding enthusiast, this is surely a place where you can spot some unique bird species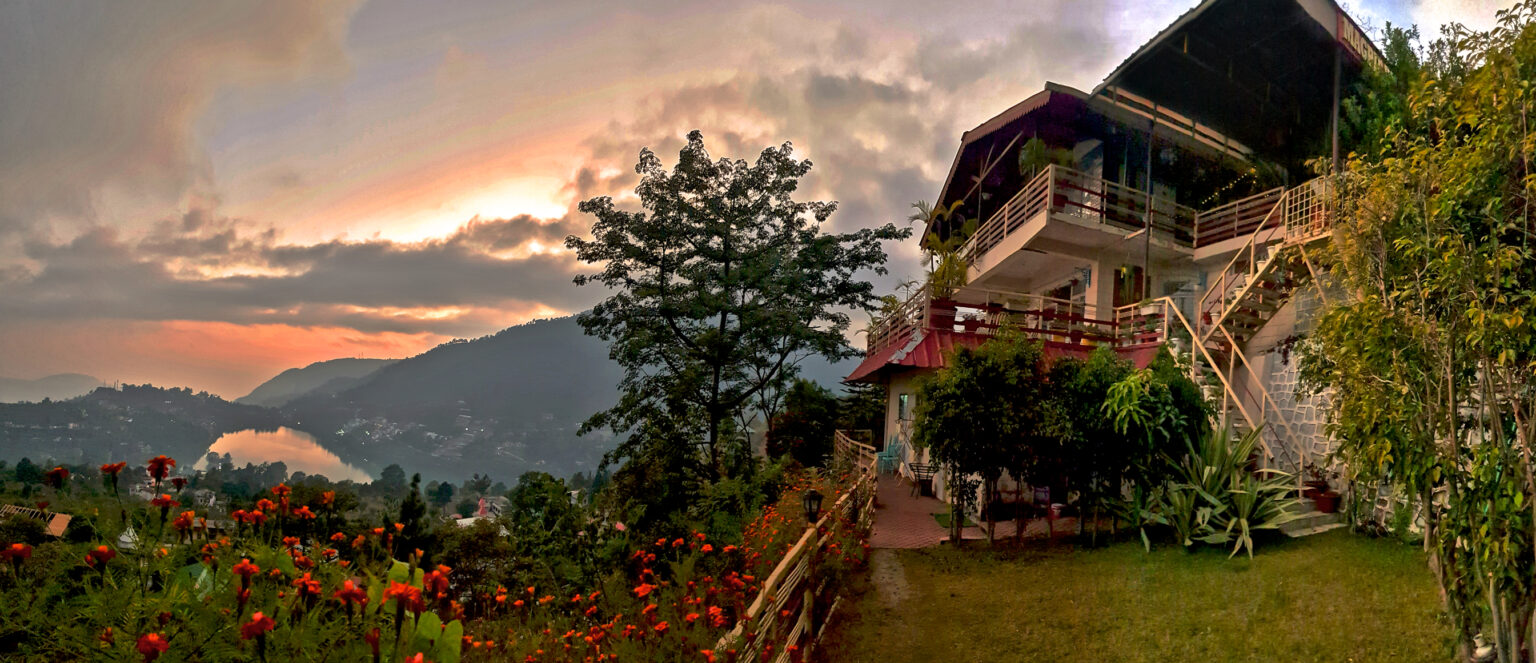 If you are looking for a serene getaway from the city, we can proudly boast of the best lake-view homestay in the vicinity giving you an even more warm experience. We sit perched atop a hill overlooking the entire expanse of the Bhimtal Lake in front of us and dense forest and mountains to be climbed behind us. Close enough yet at a distance from the hustle and bustle of the town below. If you are an adventurous soul, your journey must end with us. We'll be happy to show you some of the most amazing spectacles of our mountain ranges.
Come stay with us in our home amongst the clouds and enjoy a curated homely experience.